I now have a clam bathroom.
It is  white, glossy, airy and tranquil. I adore it , my house is full of colour and this is like a calm zone amidst my noisy, chaotic family .
Isn't it just lovely.
I feel it is now ready for a little more.
I love the minimalism but there is a big bare space on the wall opposite the window. Perhaps it is time for a piece of art.
I think this is rather fun (though not at all what I want ….)
The list includes Hugh Grant, Pizza and armpits!
This wall decal suits a bathroom perfectly
Not on the high street £17.95
I am loving this canvas and the children would too I am sure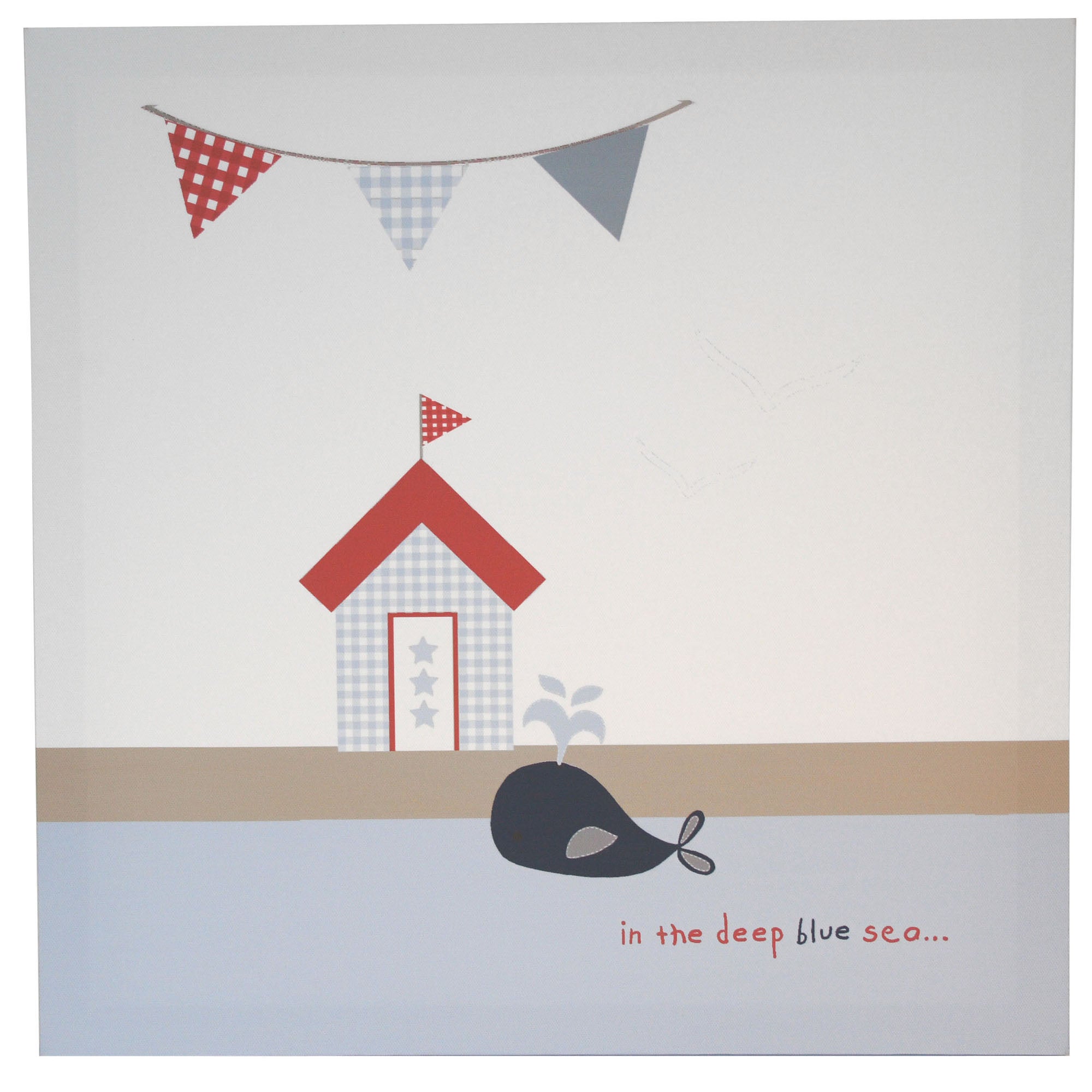 From Dunelm Mill £5.99
I do also rather like these metal beach huts so simple and stylish from Homebase,  but perhaps they are too simple?

These retail at £20.99
Oh! and look at these I have found on Etsy. I LOVE them – they have a sense of humour, they are stylish but still perfect for the bathroom . These are also handmade, from the US very quirky and cost £16.46.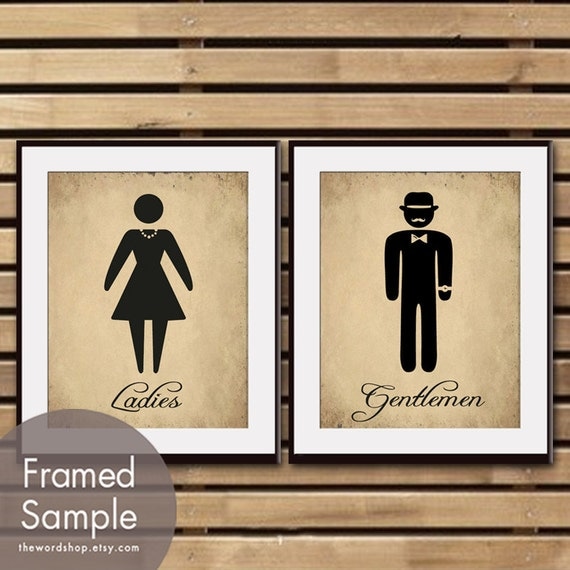 What do you think?
Which do you like best..?
 Pop over to Love Chic Living for more wall art inspiration