There are two ways of spreading light; to be the candle or the mirror that reflects it. ~Edith Wharton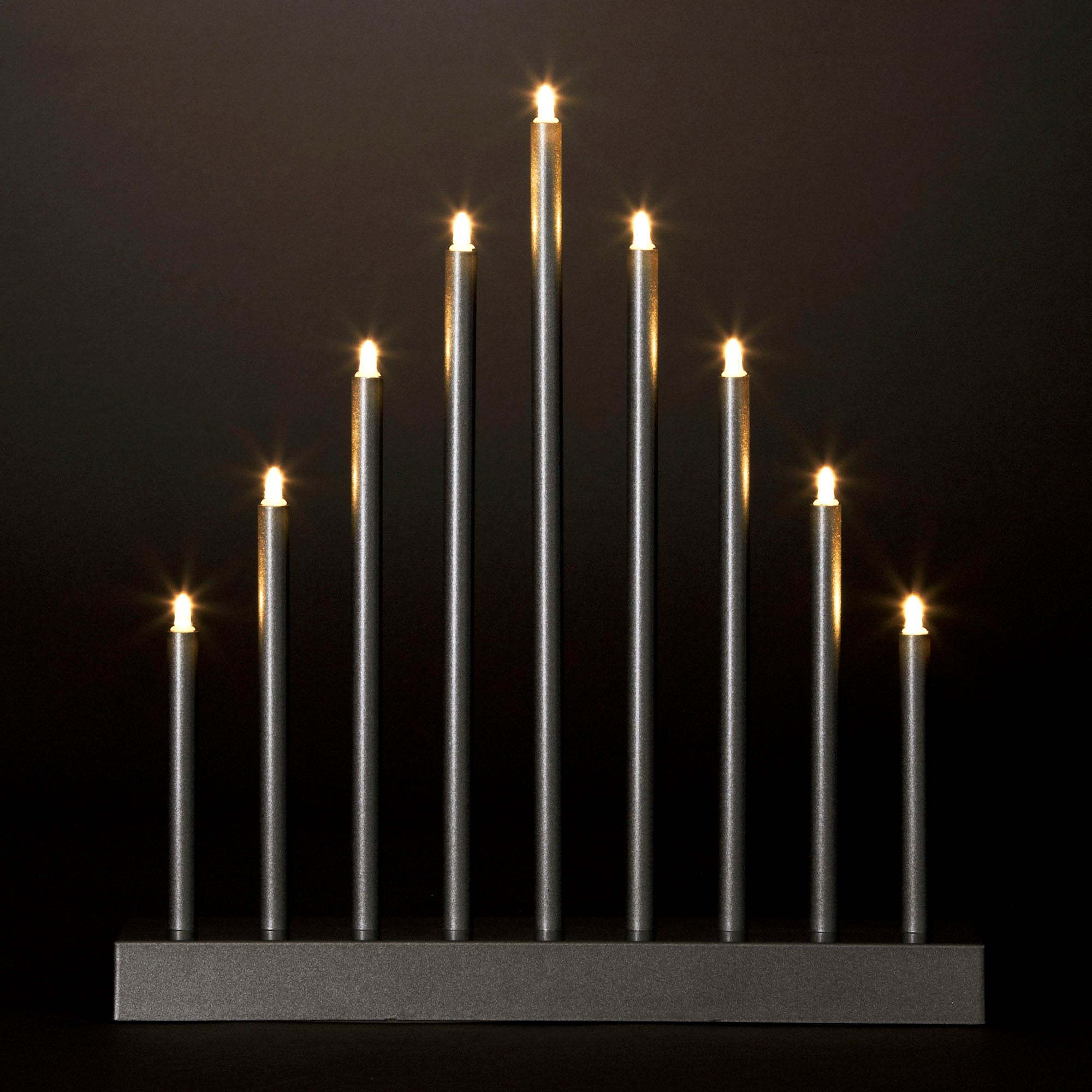 I love to see lights at Christmas but do hate the tangle of wires everywhere and not being able to position things just where I want. This is why I love these Christmas Tiered Spike Candle LED Light from Dunelm. Because it is battery powered you can position it where ever you like. I think the is would look lovely in a child's room as a simple Christmas decoration or on a window sill.
Real candles are stunning but do make me nervous particularly with children around (and my appalling memory! This is safer option and at £7.99 probably cheaper than a Christmas candle set. It can be used year after year which makes it a thrifty buy. Because the light bulbs are LED they only need occasional replacement too. At £7.99 this is no flame Christmas candle is a bargain.