Are you looking for frugal vases.
I love flowers especially Iris, old fragrant cream and pink English Roses, huge Peonies and purple, red and yellow tulips.
I like them to be displayed as well as possible to really show them off.
Nice vases can be inexpensive but they must always be well shaped!
Handmade Teardrop Vase Approx 30cm x 15cm £8. Matalan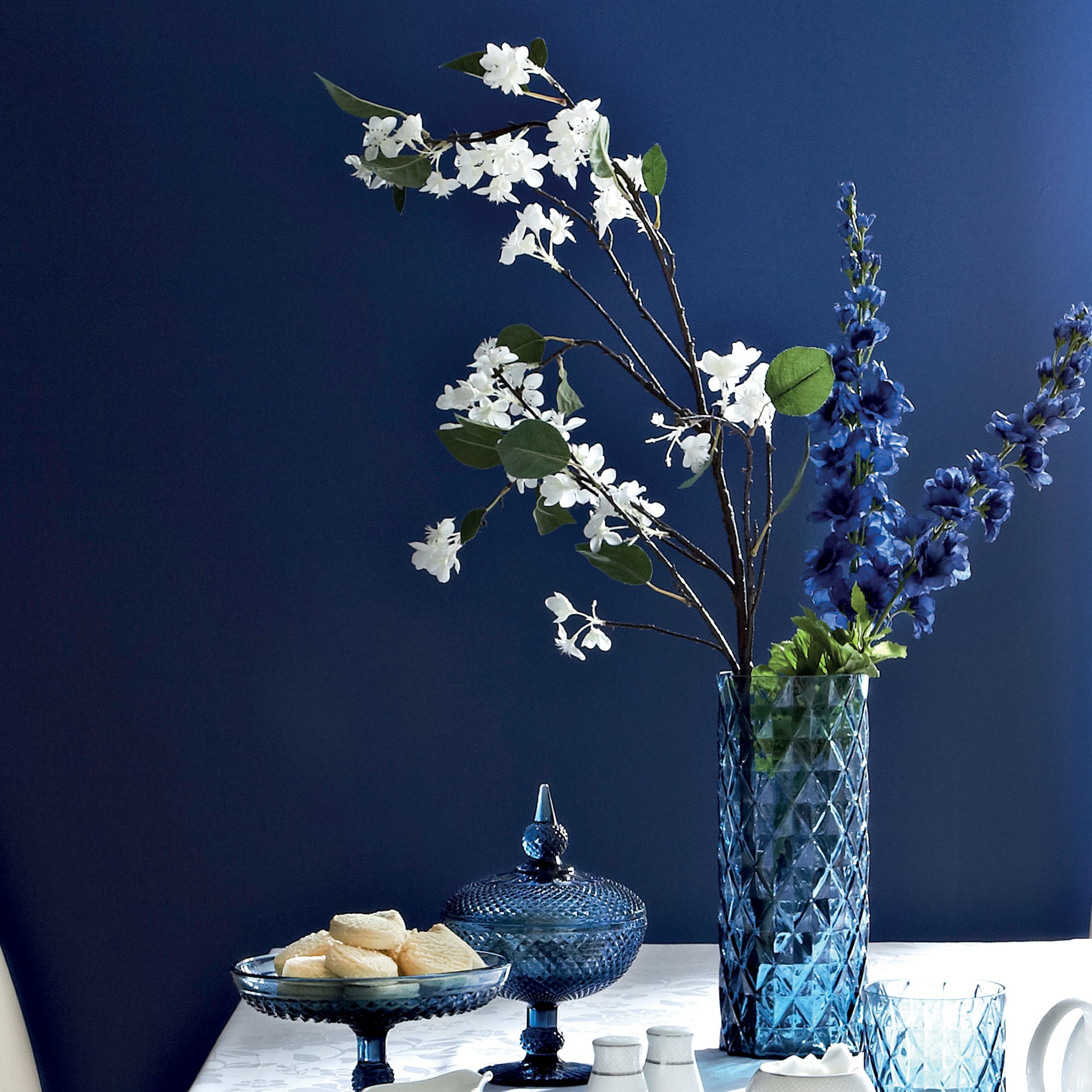 Blue Deco Collection Faceted Glass Vase £4.99
Cylinder Vase Clear £8 Wilkinsons
I love that these vases, they are plain enough not to detract from the flowers but so beautiful on their own. Wouldn't they make gorgeous Christmas gifts too, at great prices