How to make a bathroom beautiful on a budget
We have been working on making our bathroom beautiful on a budget. Much decluttering and fresh painitnghas been done.
I now have a calm bathroom.
It is white, glossy, airy and tranquil. I adore it, my house is full of colour and this is like a calm zone amidst my noisy, chaotic family.
Isn't it just lovely?
I feel it is now ready for a little more.
I love the minimalism but there is a big bare space on the wall opposite the window. Perhaps it is time for a piece of art.
This wall decal suits a bathroom perfectly
Oh! and look at these I have found on Etsy. I LOVE them – they have a sense of humour, they are stylish but still perfect for the bathroom. These are also handmade, from the US very quirky and cost £16.46.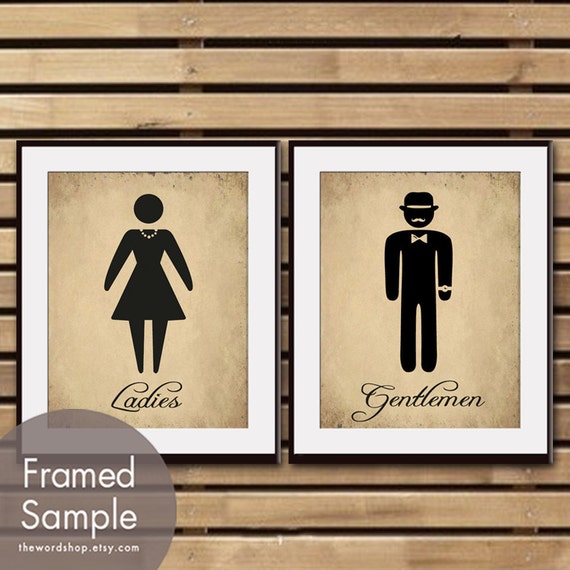 What do you think?
Which do you like best..?
I also want to style my bathroom up with some great accessories such as heated towel rails and perhaps some great blinds and a funky shower curtain. Let's keep thinking thrifty though! If you are looking for ways to save money on your heating bill you may actually want to consider getting a great shower in and avoiding using the bath so much too.
I love to see a big lovely plant in a bathroom and really nice accessories such as a soap dish and coordinating toothpaste holders. With very minimlaffort and expensie you can really have a lovely sleek and on budget bathroom.